SHIPPING POLICY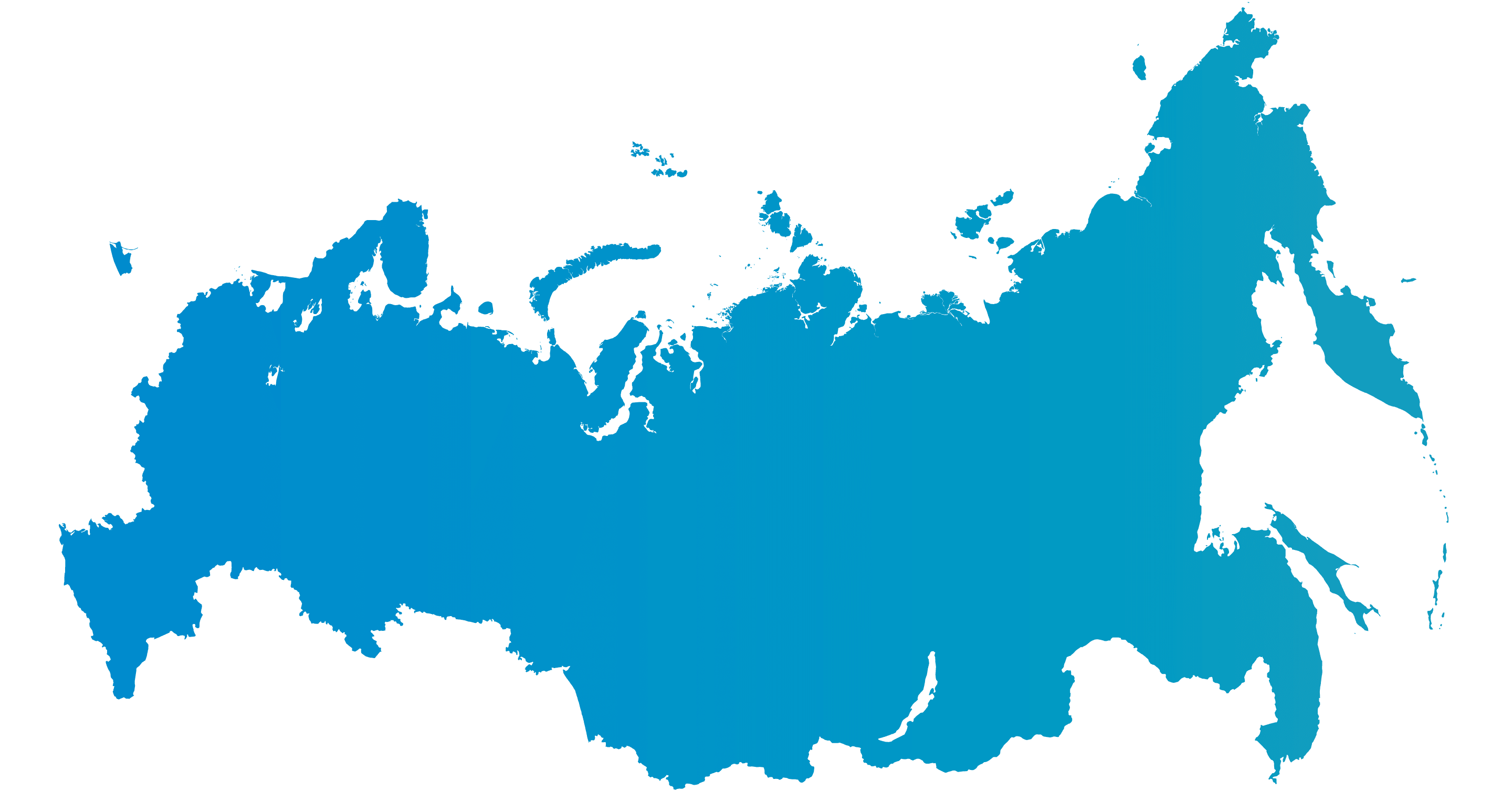 This page is being provided to help you understand our shipping methods and costs.
View the information below or view answers to your specific shipping and delivery question.
Delivery Times
Orders in stock are shipped within 3 work days, if not in stock you will be contacted by IM message(like Whatsapp, Facebook Messenger, Skype etc), e-mail or both.
Shipping Methods
In order to deliver the goods as fast as possible, B&D partners with major international shipping companies like DHL, UPS, FedEx, TNT and Aramex to offer Express Shipping for most of the countries all over the world. You can always choose your preferred shipping method.
Shipping Time and Costs
Sorry, due to low profit for wholesale prices, we do not offer free shipping right now. We try our best to offer lowest prices with good quality products for our customers. Our sales person will calculate shipping cost when you place an order.
It takes about 1 - 7 days for express shipping(like DHL, Fedex etc), 14 - 30 days for air post shipping.
Order Tracking
You should receive an e-mail or IM message(like Whatsapp, Facebook Messenger, Skype etc) at the time of the shipment with information on how your package is being shipped along with a tracking number.
Please follow our e-mail instructions.
Customs Clearance
Please note that our selling prices DO NOT include customs clearance fees.
A VAT number is generally required for customers in the EU to receive goods; please leave your VAT number in the order's remarks;
If you have any specific requirements for the invoice value of customs clearance, please specify them in the order's remarks or contact us directly;
If you want an ISO or CE certificate, as well as papers such as a statement of conformity or material composition, please indicate this in the remarks or send us an email directly, and we will promptly deliver the certificate to your inbox.
Notes:
Express Shipping is not available for P.O. Boxes and APO/FPO addresses.
After the order has been paid, the warehouse needs 1-3 days to process your order. You will receive a notification once your order has been shipped.
We will make every effort to deliver your package ASAP. However, additional time may be required due to invalid addresses and custom clearance issues.
If there is any shipping issue with your package , you can contact us within 180 days after your order was placed.
More FAQs regarding shipping and delivery