frequently asked questions about prophy cups
frequently asked questions about prophy cups
---
Before entering the headline, we can simply explain the Prophy Cups' description at first.






It is widely recognized that it is utilized frequently in dentistry. To polish teeth, prophylaxis prophy cups are utilized in conjunction with tooth polishing pastes. Utilizing this instrument can result in smooth tooth surfaces after prophylaxis and a pleasant mouthfeel for patients. Polishing with prophy cups eliminates dental plaque.




When you need to utilize prophy cups and search for them on a purchasing website, you will notice that there are a variety of options available. They are separated into the soft and hard ,and with different angles.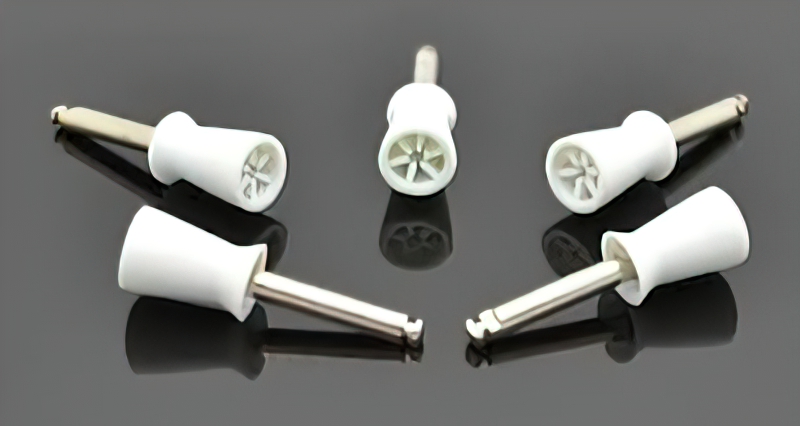 The innovative soft and flexible Prophy Cup flares and conforms to tooth contours to facilitate selective stain removal and interproximal cleaning with reduced operator pressure and strain.
The prophy cup's gentle flare massages the gingiva and reaches the pockets for excellent plaque biofilm removal, hence enhancing subgingival access. The external ridges optimize interproximal stain removal, while the inside webbing holds a sufficient amount of prophy paste to reduce spatter and enhance stain removal.
During a typical hygiene appointment, prophy angles are used to apply prophy paste to a patient's teeth using prophy paste. The revolving cup at the tip of these small handpiece heads is designed to operate with dental hygiene handpieces.
And there are other frequently asked questions, such as:
How do you select the proper prophy cup?
Actually select the appropriate prophy cup based on some parameters. Included in this category are tooth surface, periodontal disease, tooth position, dentures, and orthodontic appliance.
Available designs for prophy cups
*Elite
*Petite Web
*Web
*Sharpened Polisher
*Brush
What are the benefits of using Prophy Cups?
Assimilate as follows:
-Extremely strong and efficient
-Less upkeep and wear because there is no polish paste in the prophy angles
- Does not include latex or BPA
-Available alone or as part of a beginning kit with a prophy handpiece
-Outer grooves prevent splatter and clean the outside (Contra Elite / Classic Elite)
How exactly do prophy cups polish teeth?
Apply the polishing cup lightly and at a low-speed on the tooth surface. Applying modest pressure will cause the cup to slightly flare and enter the sulcus. Adjust the rubber cup to the targeted tooth surface, including interproximal surfaces, by repositioning the handpiece. Work from the gingival third of the tooth to the incisal third.
Are prophy cups reusable?
Prophy Polishing Cups and Brushes are intended for one-time usage by dental professionals for prophylaxis polishing of teeth (except for the Mandrels, which are for multiple uses and should be reprocessed in accordance with manufacturer instructions for reprocessing using steam).