how to choose the dental lab mounted stones?
how to choose the dental lab mounted stones?
---
In the field of dentistry, in addition to diamond stones, there are also mounted stones. Dental Lab Mounted stones are utilized in a variety of applications, including grinding, polishing, and others.
Mounted stones are also known as mounted grinding stones or mounted point stones.
Mounted stones are essentially little grinding stones that have been secured to the end of a shaft. There is a wide variety of both form and size options available for vitrified and resin-bonded grains. Internal grinding of small components made of carbides, glass, ceramics, tool and die material, and other materials is one of the many applications for these machines.
If you anticipate using this category of the item rather regularly, it is recommended that you get the Mounted Stones Kit.


What is the purpose of a mounted stone set?
It is a highly useful kit for polishing, grinding, carving, and cleaning.
How do you select the best-mounted stone to complete your work?
You have the option of selecting one based on the application and degree of roughness.
It is generally known that various colors and shapes are available. When you need to use the tool, you have a variety of options from which to choose. Hot Green, pink, white, and so on. Which is applied to alloy, metal, pottery, jewelry, stones, hardwood, etc.
For example,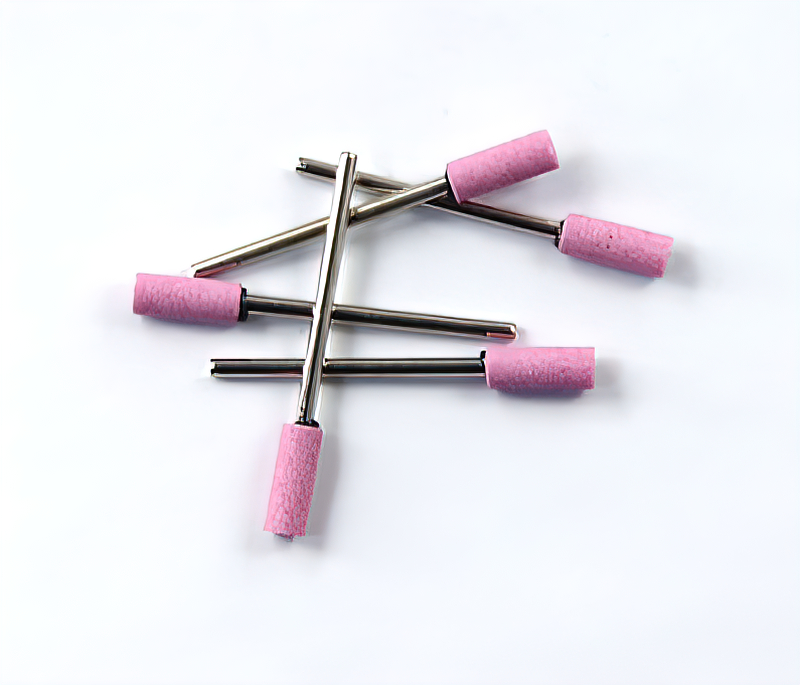 Made of Aluminum oxide material with medium grit. The majority of dental laboratory technicians and jewelers probably utilized light grinding and polishing of alloys, porcelain, tooth enamel, and precious and semi-precious metals.
In the dental lab, they can be used to grind a variety of metals, although they are optimized for grinding precious ceramic alloys.
When a sharp cutting action is required on a variety of steels and alloys, these adaptable stones are utilized. In addition to the benefits of being brittle and cool-cutting, Pink Mounted Stones demonstrate much-improved form-keeping properties, making them very durable while providing the required sharp cut.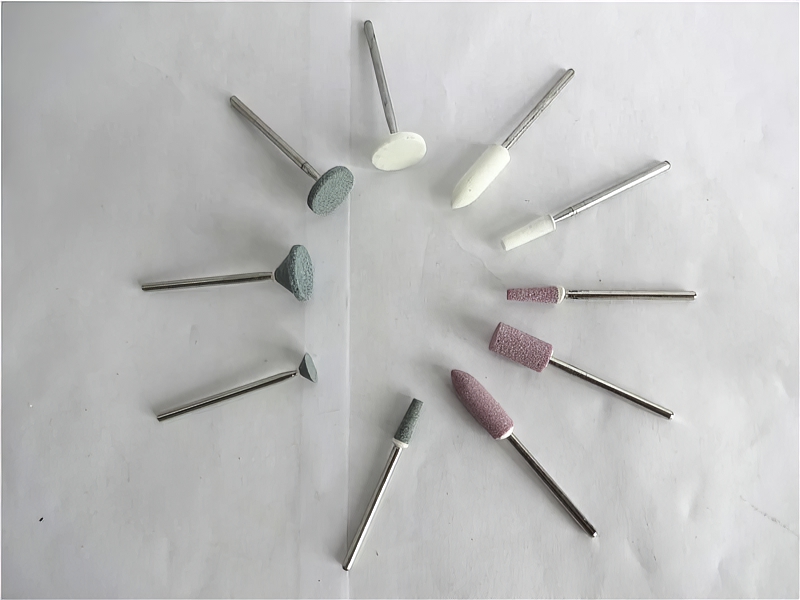 Composed of Aluminum oxide, are the best abrasives for the removal of metal, suited for carving in woodwork and as an abrasive for glass engraving or stone and ceramic carving.
In addition, the fine grit is ideal for grinding and polishing composites and filler materials. Non-contamination of metals that are not valuable.
HP Green mounted stones are utilized to create a smooth surface.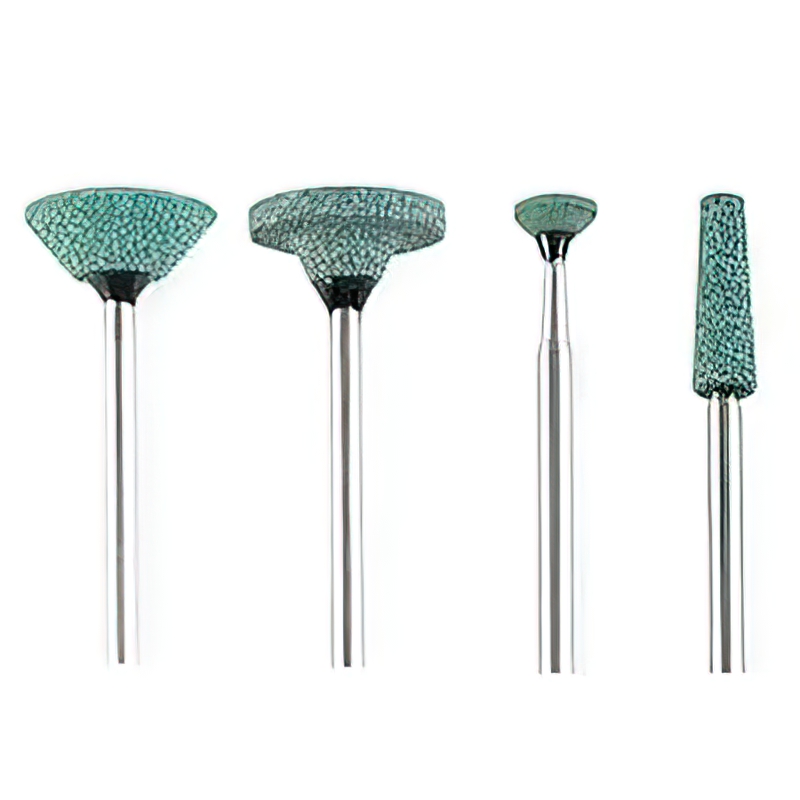 These Green Mounted Stones are made from the highest quality silicon carbide grit and are quick and cool-cutting. This inexpensive option offers remarkable durability
The suggested RPM range is between 20,000 and 28,000.