How to Polish Jewelry
Posted By: Martin Times Read: 70 Comments: 0
As we all know, jewelry polishers utilize a variety of equipment and manual tools to remove uneven or rustic surfaces from gold, platinum, or silver. And they will also shape and contour surfaces using wheels and bits loaded with abrasive compounds.
===========================================================================================
The following phases involve softer polishing agents that exhibit a bright shine. A jeweler gains jewelry polishing skills through years of practice that seem to magically reveal the beauty of precious metal.
Step 1:
When casting jewelry, rough precious metal forms are produced as the basis for the majority of the polishing and finishing processes. Rustic gold and platinum castings are made with a rough finish and lack of brilliance. When a project first begins, a jewelry polisher must work with the raw casting to achieve a little similarity for the lovely models.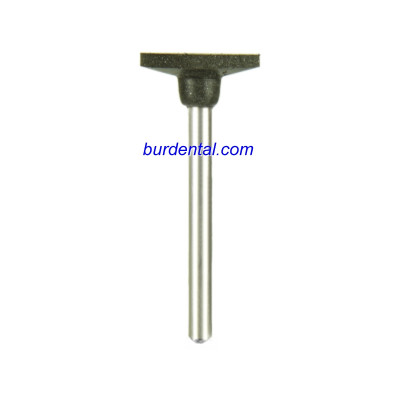 item no. A206C
Step 2:

These rough castings are handed to the polishers in a cluster on a gold or platinum tree. The polishers will separate each piece of jewelry from the host tree and remove the sprues, or connecting points, by grinding them away. At this stage, the castings are tumbled in magnetic or rotary tumblers with various media to buff the rough surface and level out the metal.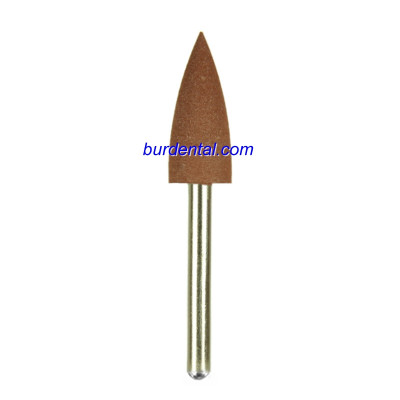 Step 3:
Jewelers deburr them using files and portable rotary tools after tumbling. They use abrasive stone wheels and bits to remove deep scratches and undesirable shapes. Gradually the metal's surface will be shapened to produce an even smooth finish that follows the design's lines. Then we soon see the beautiful and colorful accessories appearing in front of us.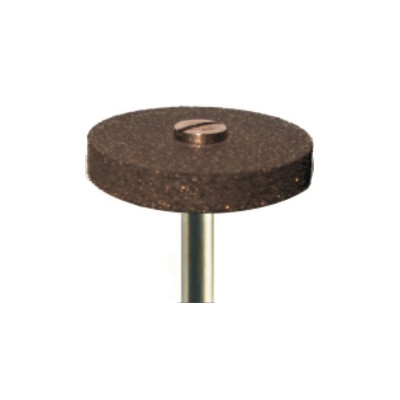 Item no.

D3S
In fact, we can offer many products for polishing jewelry. For more details about our products, please visit our official website: https://www.burdental.com/for-lab